Full Service Advertising & Design Agency
CC MEDIA PARTNERS
CC Media Partners is a full service advertising/design agency operating in a boutique setting. Our consortium of advertising, marketing & production professionals collectively have over twenty years of advertising experience in the Rhode Island & Southeastern Massachusetts marketplace. We can handle every aspect of your advertising & marketing plans, from strategy, development, copywriting, layout & design, production, media placement to promotions and so much more.
CREATIVE RI ADVERTISING AGENCY
No matter what the task…I jump right in! Even if it's feeding your babies a bottle! 😉
We love advertising . . . we really do!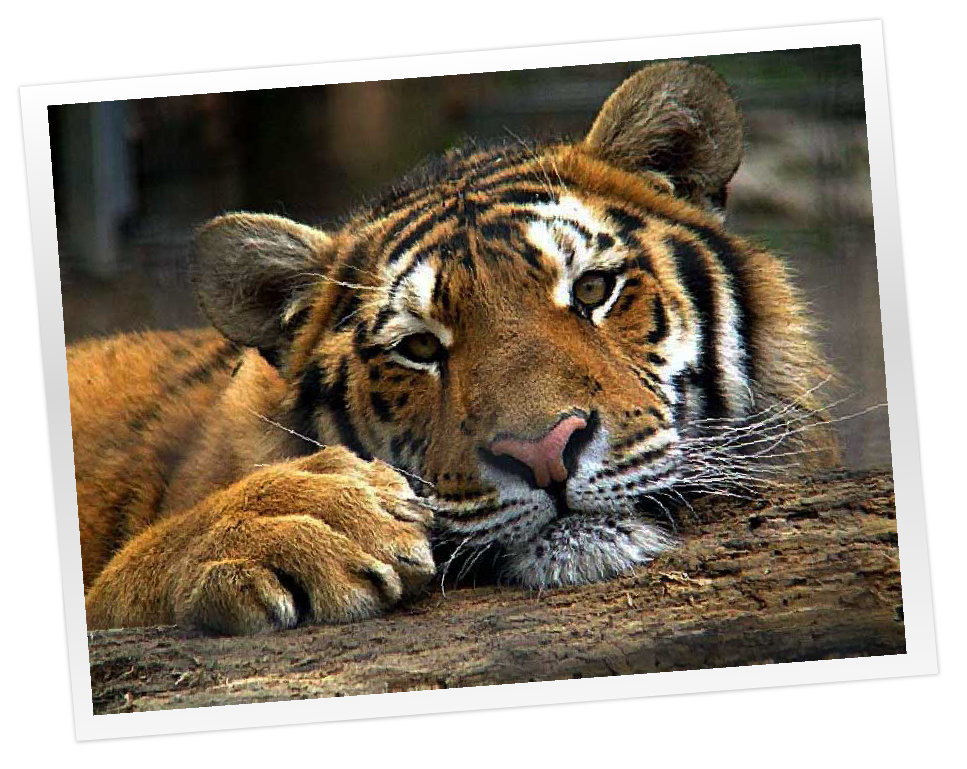 I bet you didn't know that a tiger's stripes are like fingerprints – no two are alike.
In fact the stripes pattern is often used to identify individual tigers in the wild.
Your advertising campaigns will be given the same unique identity.

CC Media Partners recognizes the need to help those who cannot speak for themselves.
That is why we support our local RISPCA, Southeastern Guide Dogs and The Big Cat Rescue in Florida.
We are resourceful, efficient, rational & always have your bottom-line in our sights without sacrificing creativity. Simple economics allow us to be more competitive with our costs, allowing you to put more of your money into "advertising your business" rather than the "production of your advertising." Our diverse portfolio contains full advertising & marketing campaigns, identity & logo design, print advertising, radio, television & billboard advertising (including radio & TV commercial production) as well as social and digital media – which includes email marketing, SEO, CRM for a variety of clients . . . attorneys, automotive, healthcare, restaurants, retail stores, including political & special projects/consultation. CC Media Partners gives your television & radio campaigns, print advertisements, promotions & direct mail an integrated individual look in a world of advertising look-a-likes.
Marketing
One of the most basic and essential duties of our marketing team is to oversee your advertising and promotions which involves the creative element of coming up with ad campaigns, which often include catchy phrases and powerful images, as well as deciding where and when to place the advertisements. As we come up with how to market your business, we will always keep your bottom-line priority while offering you the best advise as to how to place your advertising messages so that you will get the best bang for your dollar.
Advertising
Our advertising campaigns include everything from the concept and production of TV and Radio commercials to Billboards and everything in between. We do the negotiation, purchasing, placement for television, radio and outdoor advertising including: TV, Radio, digital media, billboards, transit and alternative. This also includes the layout/design, copy-writing, pre-press production.
Graphic Design
Whether you have sketched it out on a cocktail napkin or simply have a vision as to how things should look; we will bring your them to life. CC Media Partners offers expert graphic design from branding logo identities, print designs for newspaper, magazines and brochures.  We do the design, coordination, negotiation & planning of all printed materials including: Layout/Design/Pre-Press Production for brochures and direct mailing pieces. P.O.P Displays & Materials and so much more.
Web Design
Crisp, Clean & Creative Designs – custom web design that matches your vision. We take into consideration your needs and how you envision your website to look and put it all together in such a way that it is totally unique.
We will help you with graphics and copy writing and if you need custom photography we can help with that as well.
Social Media
Social Media is the Digital Experience that includes designing creative and effective web advertising, managing your social media campaigns…Facebook, Twitter, Pinterest, Instagram and email programs such as Constant Contact, Mail Chimp, Vertical Response, Snap Retail.
Electronic Media
TV, Radio & OTT, Internet Video. Integrated media & the web including concept copy & production of: 10 second, 15 second and 30 second TV commercials including bookends; 10 second, 15 second, 30 second & 60 second Radio commercials; integrated Media & Web commercials; Email Marketing campaigns.